Becky Krueger | Registered Nurse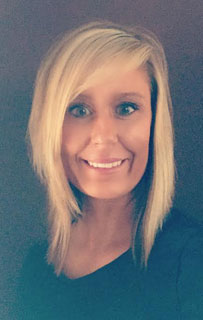 Becky is a Registered Nurse who graduated from Blackhawk Technical College's nursing program. Her background in healthcare spans nearly 15 years. She has worked in many areas of nursing, including Plastic & Reconstructive Surgery and brings a wealth of knowledge & experience in aesthetic medicine and procedures. Becky is certified in both basic life support and advanced cardiac life support. She enjoys the science and technology behind the anti-aging procedures and making clients feel younger inside and out. Her love and passion for all things aesthetic, has brought her to Madison Skin Specialists where she specializes in non-surgical and laser aesthetics.
"It is a privilege to help someone feel beautiful in their own skin and provide new innovative technology that helps reverse the signs of aging, which is what makes me love this profession."