Makeup Application | Cosmetic Sessions
Glo Skin Beauty prides itself on being a "leader" in offering superior pharmaceutical-grade vitamins and minerals in their make up line. Madison Skin Specialists is extremely happy to offer a makeup line with so many amazing benefits to help with the overall health of your skin!
These benefits include:
A powerfull blend of antioxidant rich vitamins A, C, E and Green Tea Extract to aid in maintaining the health of your skin
Broad Spectrum UVA / UVB Sun Protection
Anti- Inflammatory ingredients to help improve the appearance and condition of acne and rosacea-prone skin
Triple milled technology allowing for the most natural look possible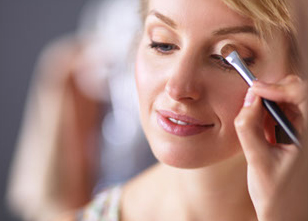 Investing in a good makeup line is as important to your skin as the home care products you apply to your skin on a daily basis. Whether you like a liquid foundation, powder foundation, full or sheer coverage makeup look, Glo Skin Beauty offers everything to achieve the natural look you desire.
Wendy and Kristin have many years of "hands-on" makeup application experience. Whether you are looking for advice on a new blush color, or you are new to makeup and do not know where to begin, they can assist you in making the right decision to suit your makeup needs.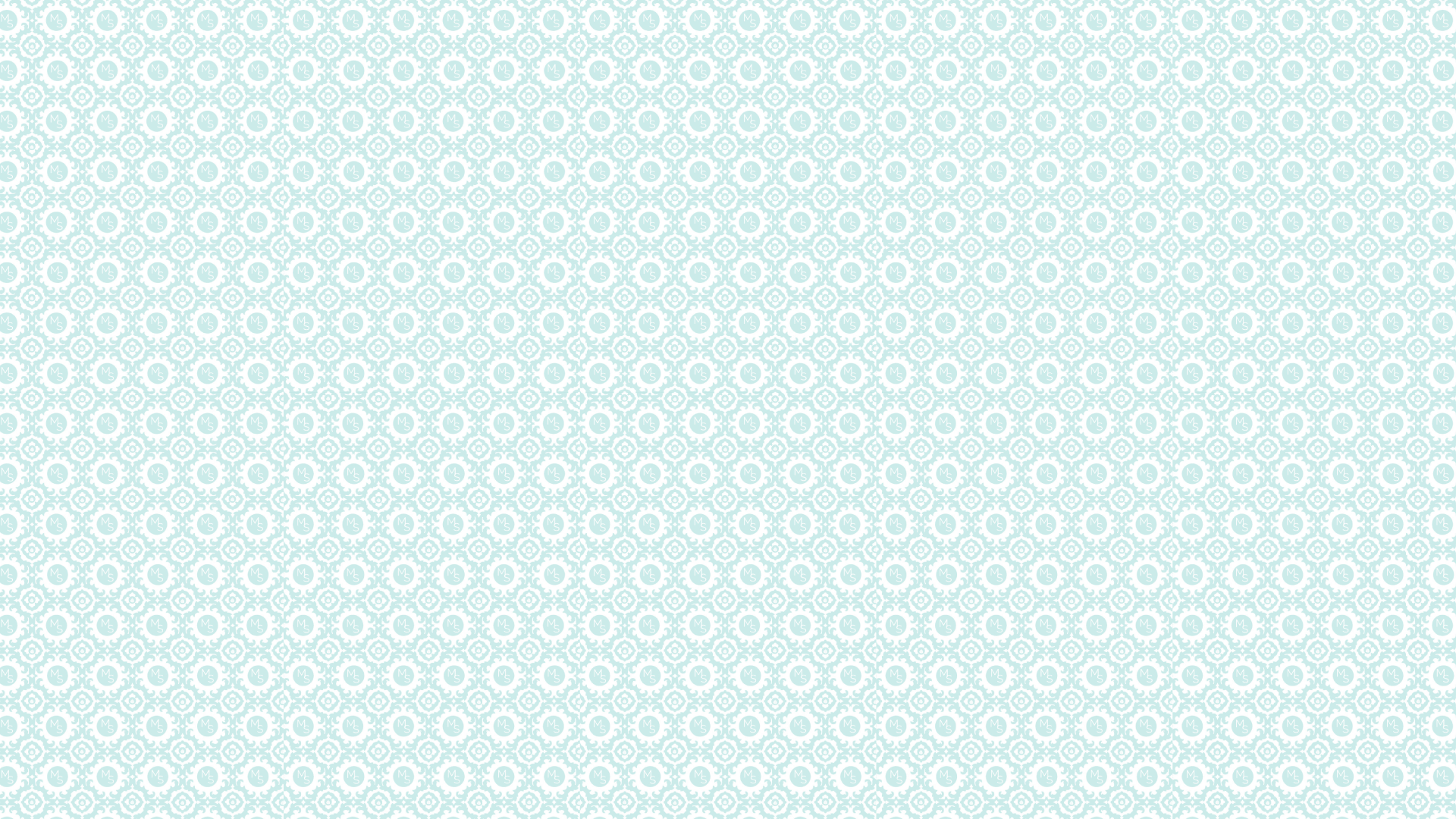 Makeup Application / Cosmetic Session
This is an hour long session teaching you the proper techniques to achieve flawless foundation, correct eye shadow and eyeliner placement, proper color selection and highlighting and contouring. You will walk away feeling more confident in your makeup application routine with a radiant "Glo"!
1 hour session / $60
---
* Take advantage of 25% off of your Glo starter "Must Have" kit.
This includes:
Primer
Liquid or powder foundation
Hydration setting spray
Proper brush for a flawless application