Welcome | Madison Skin Specialists
We are proud to offer the best in corrective skin care products and services, while combining clinical and luxurious treatment options.
The owners of Madison Skin Specialists, Wendy Brakmanis and Kristin Olstad, pride themselves on being able to provide you with the top corrective, results driven treatments and products in the industry today.
With over 15 years of combined expertise working at one of the leading health care centers in Wisconsin, Kristin Olstad and Wendy Brakmanis have teamed up with Dr. Christopher Harkin to help Madison residents achieve their skin care goals.
With the experience and knowledge gained working in the clinical skin care environment, Wendy and Kristin are excited to continually grow Madison Skin Specialists and continue to offer the industry's leading skin care products and services.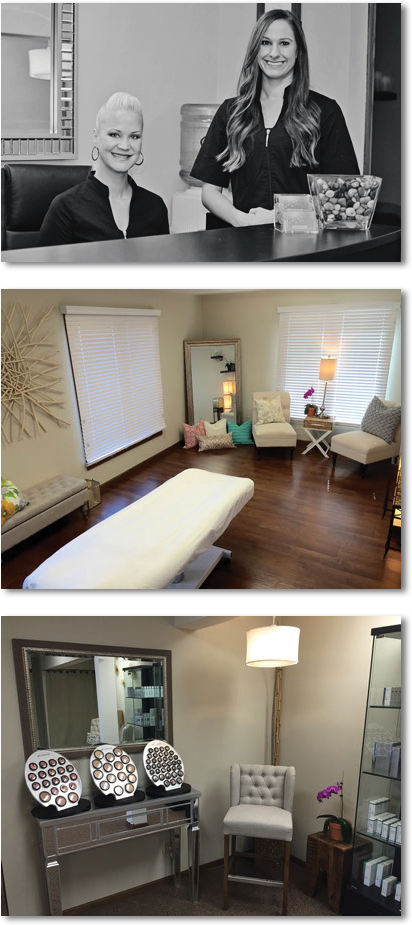 "We pride ourselves in offering high quality, results-driven skin care products and services to help you look and feel your best. We look forward to helping you with your skin care concerns."