IPL Photorejuvenation with the Elite MPX
Stop being embarrassed by blushing and brown spots, and use IPL laser treatments to eliminate them! The Elite MPX uses gentle, intense pulsed light (IPL) treatments to easily remove dark spots and facial veins without causing painful side effects.
How Does IPL Photorejuvenation Work?
The Elite MPX uses optimized laser light pulses to safely target unwanted dark spots and facial veins. The Elite MPX's powerful laser light energy heals underlying skin imperfections and also stimulates new collagen production to reduce the appearance of fine lines, wrinkles and redness. The appearance of brown spots and veins on the face, neck, chest, hands, arms and legs can be reduced to reveal clear and flawless skin.
What to Expect During Elite MPX IPL Laser Treatments
Photorejuvenation treatments last about 15-20 minutes. Depending on the patient's skin type, several sessions may be recommended to achieve the best results. IPL treatments are not considered painful and the laser light pulse is sometimes compared to the snap of a thin rubber band. Patients can resume their normal activities immediately following in-office treatments.
Contact Madison Skin Specialists to learn more about IPL photorejuvenation treatments today!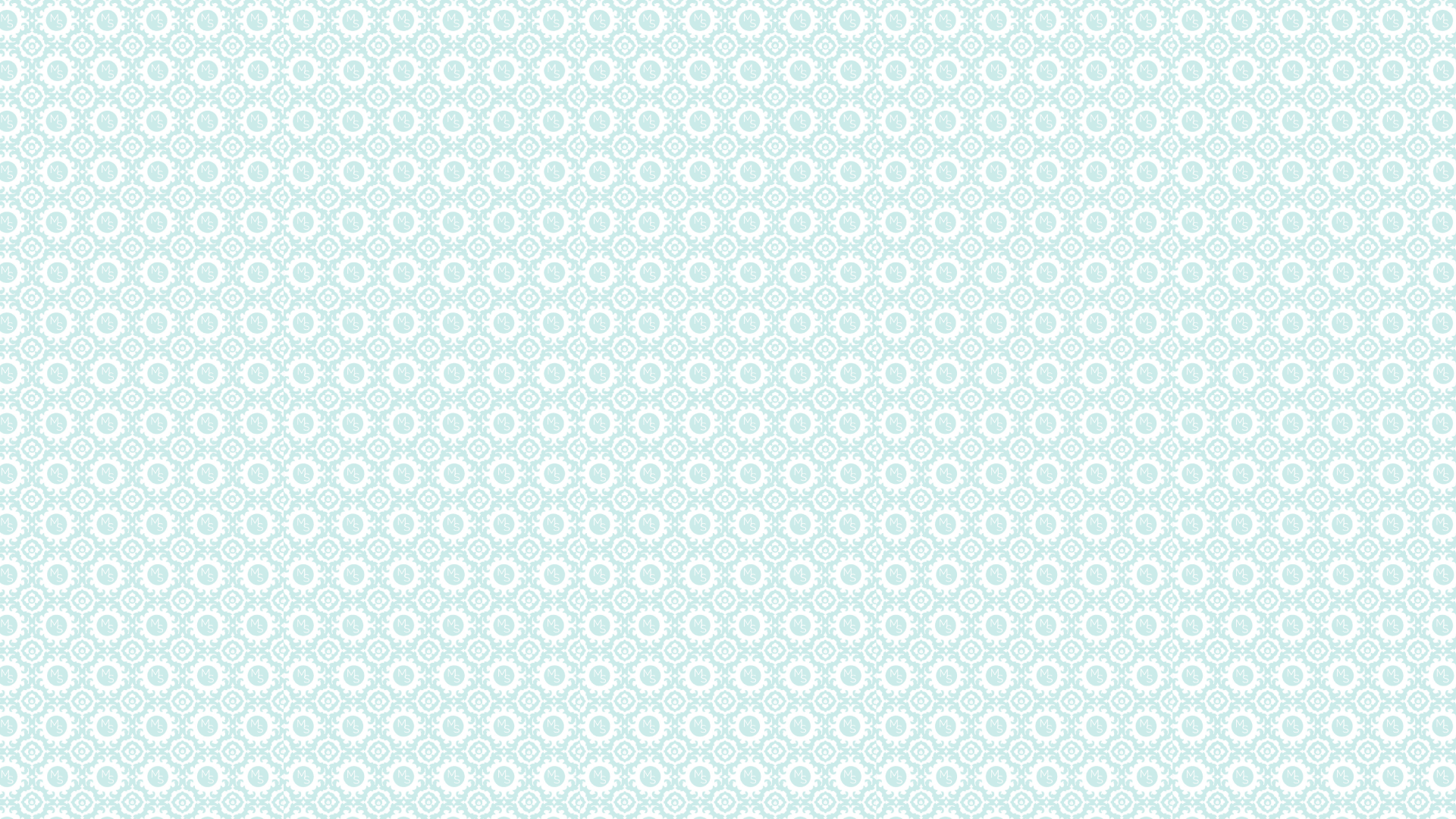 IPL Photo Facial Pricing
Full Face - $375
Full Face Series of 3 - $956.25 (15% savings)
Neck - $175
Decollete - $375
Hands - $250
Other Areas - Quote at Consultation