Fast Laser Hair Removal with the Elite MPX
Do you frequently cut yourself shaving? Instead of repeatedly injuring yourself, try laser hair removal to safely reduce unwanted hair! The Elite MPX uses advanced laser hair removal technology to deliver long-lasting results without causing painful side effects.
How Does Laser Hair Removal Work?
Unlike shaving or waxing, the Elite MPX's laser energy can reach below the surface of the skin to target and destroy individual hair follicles. Its gentle pulses of light are absorbed by the follicles and prevent hair from growing back without harming the surrounding skin. A minimum of six treatments are needed to treat all of the follicle and prevent the hair from coming back. Laser hair removal is safe for all areas, including the face, arms, back, underarms, legs, chest and bikini area.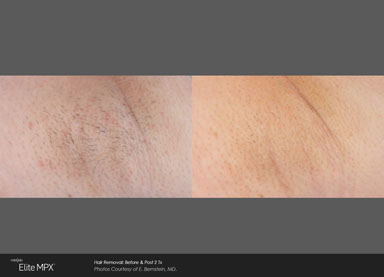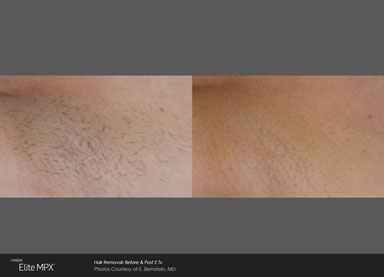 What to Expect During Laser Hair Removal
The size of the treatment area and the patient's hair type will determine how many sessions are needed to permanently reduce unwanted hair. Elite MPX laser hair removal sessions are short and the side effects are no worse than the redness, itching and cuts that can occur with shaving or waxing. Most patients can resume their normal activities immediately following laser hair removal.
To schedule an appointment, please contact Madison Skin Specialists & say goodbye to unwanted hair for good! * A minimum of six treatments are required for best results.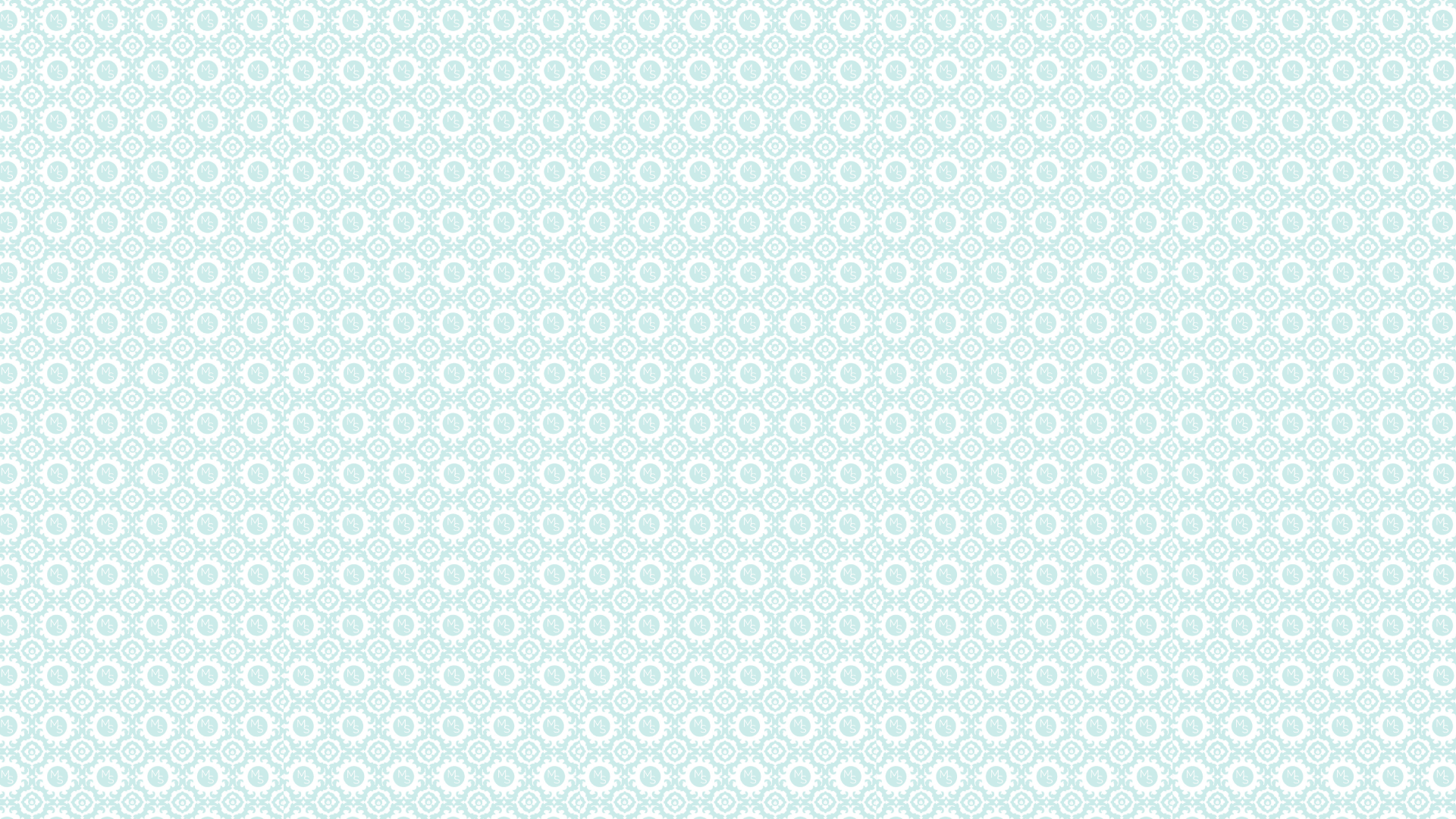 Single Treatments:
Areola - $95
Arms Full - $305
Arms Partial - $220
Back Full - $525
Back Partial - $340
Bikini Full - $258
Bikini Partial - $159
Cheeks - $124
Chest Full - $415
Chin - $103
Chin/Neck - $185
Full Face - $275
Legs Full - $525
Legs Partial - $301
Lip/Chin - $160
Lip/Chin/Neck - $207
Nape/Neck - $152
Navel - $109
Side Burns - $95
Toes - $86
Under Arms - $126
Upper Lip - $91

Series of 6: (15% Off)
Areola - $484
Arms Full - $1,555
Arms Partial - $1,122
Back Full - $2,677
Back Partial - $1,734
Bikini Full - $1,315
Bikini Partial - $810
Cheeks - $632
Chest Full - $2,116
Chin - $525
Chin/Neck - $943
Full Face - $1,402
Legs Full - $2,677
Legs Partial - $1,535
Lip/Chin - $816
Lip/Chin/Neck - $1,055
Nape/Neck - $775
Navel - $555
Side Burns - $484
Toes - $438
Under Arms - $642
Upper Lip - $464