Medical Grade Skin Care
Madison Skin Specialists offers the best in the medical cosmetic industry to bring you fantastic home care. The product lines we carry were carefully selected for their excellent reputations, therapeutic value, and high level of client satisfaction. Many of these lines utilize patented technologies, and are only available for purchase at physician owned practices. Rather than carry entire lines we have hand-picked the "best of the best" of each line.
Madison Skin Specialists will help you to create a customized home care regimen that works synergistically with "in-spa" procedures to promote younger, smoother, healthier-looking skin for a lifetime.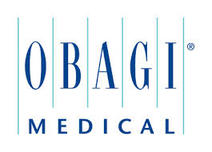 Obagi Medical Products, Inc., is a global specialty pharmaceutical company founded by leading skin care experts in 1988, and continues to be the the top-of-the-line in medical skin care today. Obagi products are designed to minimize the appearance of premature skin aging, skin damage, hyperpigmentation, acne, and sun damage and are primarily available through dermatologists, plastic surgeons, medical spas, and other skin care professionals. Obagi systems are known to create complete transformations with your skin. Multiple product programs are available, depending on your skin type and concerns.
---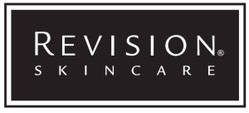 For over 25 years, Revision Skincare has provided physician offices with clinically proven, high-performing skincare products. Using only the purest, most efficacious ingredients, the Revision Skincare collection was formulated to provide targeted solutions for enhancing skin's appearance and reducing signs of aging. Revision products represent the furthest advancements in scientific skincare, providing you with corrective solutions for your skin.
---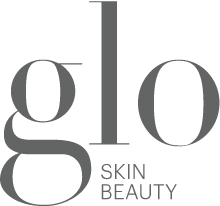 Glo Skin Beauty offers a systematic approach to treat multiple skin concerns by incorporating home care programs and professional treatments. Utilizing innovative technology and the latest developments in our industry's science, the advanced formulations are created with potent concentrations of active ingredients to clinically transform the skin.
---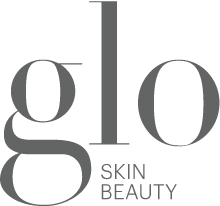 Glo Skin Beauty mineral cosmetics are award-winning mineral formulations that nurture, protect and heal the skin while providing flawless coverage and fabulous color palettes. Glo's mineral formulations are talc-free, non-comedogenic and free of perfumes and chemical dyes, making them suitable for even the most sensitive skin types, including those with acne and rosacea. In addition, the cosmetics contain neither parabens nor gluten-derived ingredients.
See more on Glo Skin Beauty in our Makeup Application section.
---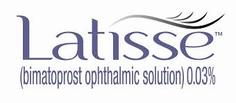 Latisse is the first and only FDA approved product to grow lashes fuller, darker, longer. You will start to see results within the first month, however with continued daily use, at 16 weeks you will see the full results. This topical solution works by increasing the percentage of hairs in the active growth phase as well as making the active growth phase longer.
---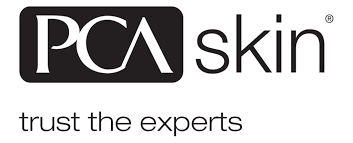 PCA SKIN® has been and continues to be a trusted innovator in the development of highly effective professional treatments and daily care products. Our vision is to improve people's lives by providing results-oriented skin care solutions that are backed by science for the health of your unique skin. PCA SKIN treatments and products are available through licensed skin health professionals that have been trained and certified by PCA SKIN in their use.
---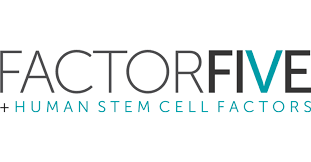 THE POWER OF HUMAN STEM CELLS As you age, your skin produces less cytokines and growth factors, and therefore less of the important rejuvenating components your skin needs to maintain its appearance. FACTORFIVE scientists have developed a process to isolate these potent rejuvenating factors from human stem cells. By resupplying your skin with these powerful missing factors, FACTORFIVE promotes cell renewal, boosts the production of collagen and elastin, restores aging cells, and, ultimately, provides you with more youthful looking skin.
---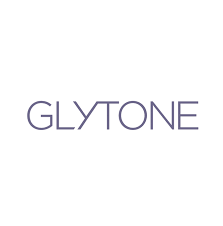 Harnessing the power of active acids and PFAVTM Glycolic Acid, Glytone is an ingredient-driven, problem solving skincare brand inspired by aesthetic dermatology.
---